Drive with Tmkiin
Where safety is our top priority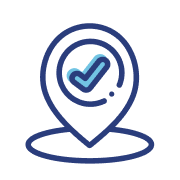 Flexible
A new smart option for easier navigation through the flexible route feature to different destinations.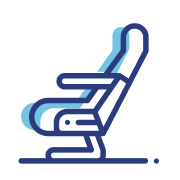 Comfort
TMKiiN vehicles are comfortable, clean and regularly maintained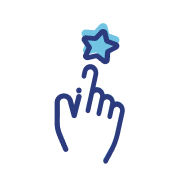 Reliable
Confirmation of receipt of your flight request guarantees that it will not be cancelled.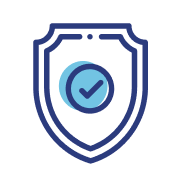 Safe
Drivers undergo rigorous licensing checks, health and safety permits before commencing work as a driver
Registration
Our app are available on Apple Store and Google Play. Sign up easily by entering your personal information.
Drive when you want make what you need
Driving with TMKiiN is flexible and rewarding, helping drivers meet their career and financial goals.
Support drivers
TMKiiN provide you support for drivers.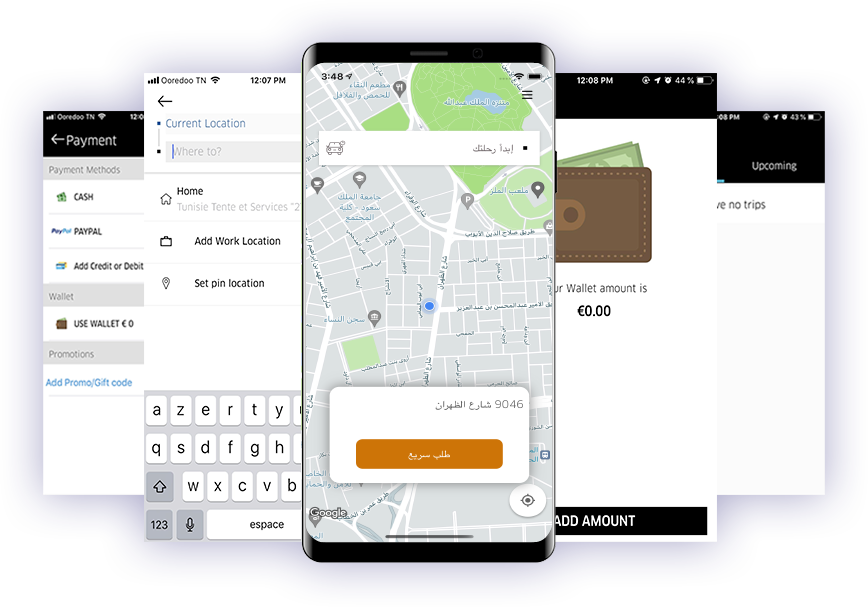 Why become a tmkiin captain?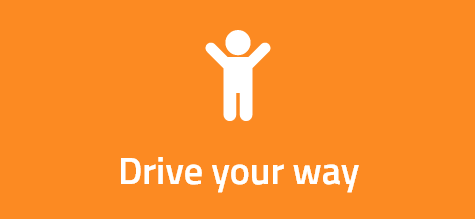 More stability. More options. More freedom. Get guaranteed hourly earnings and low service fees.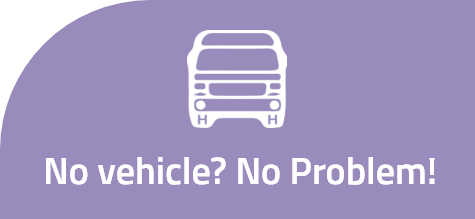 TMKiiN can help get you one, Luxury rental options at low price.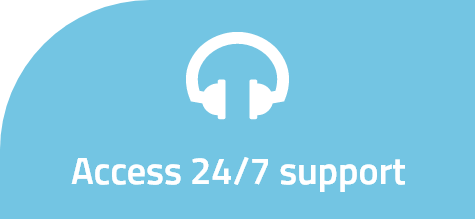 You can always speak with a real person if you need help.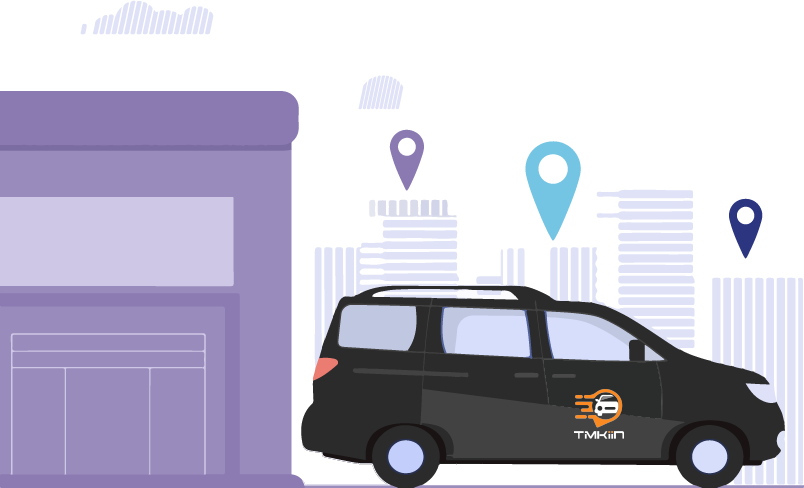 Download the TMKiiN app
TMKiiN is an easy, fast and smart car booking app. Through the reservation service, the citizen can choose the type of car and determine its location and destination, which makes transportation easier and more comfortable.