About Us
At TMKiiN, we are driven by the goal of simplifying people's lives and building a great organization that inspires them. From our headquarters in TMKiiN, we began our journey as a pioneer in the passenger transport service economy in the Kingdom of Saudi Arabia.Empowerment is powered by amazing people. Our employees are aligned with purpose and values. They are passionate about the purpose of simplifying life and building a lasting institution in the region. TMKiiN's commercial registry: 1010613008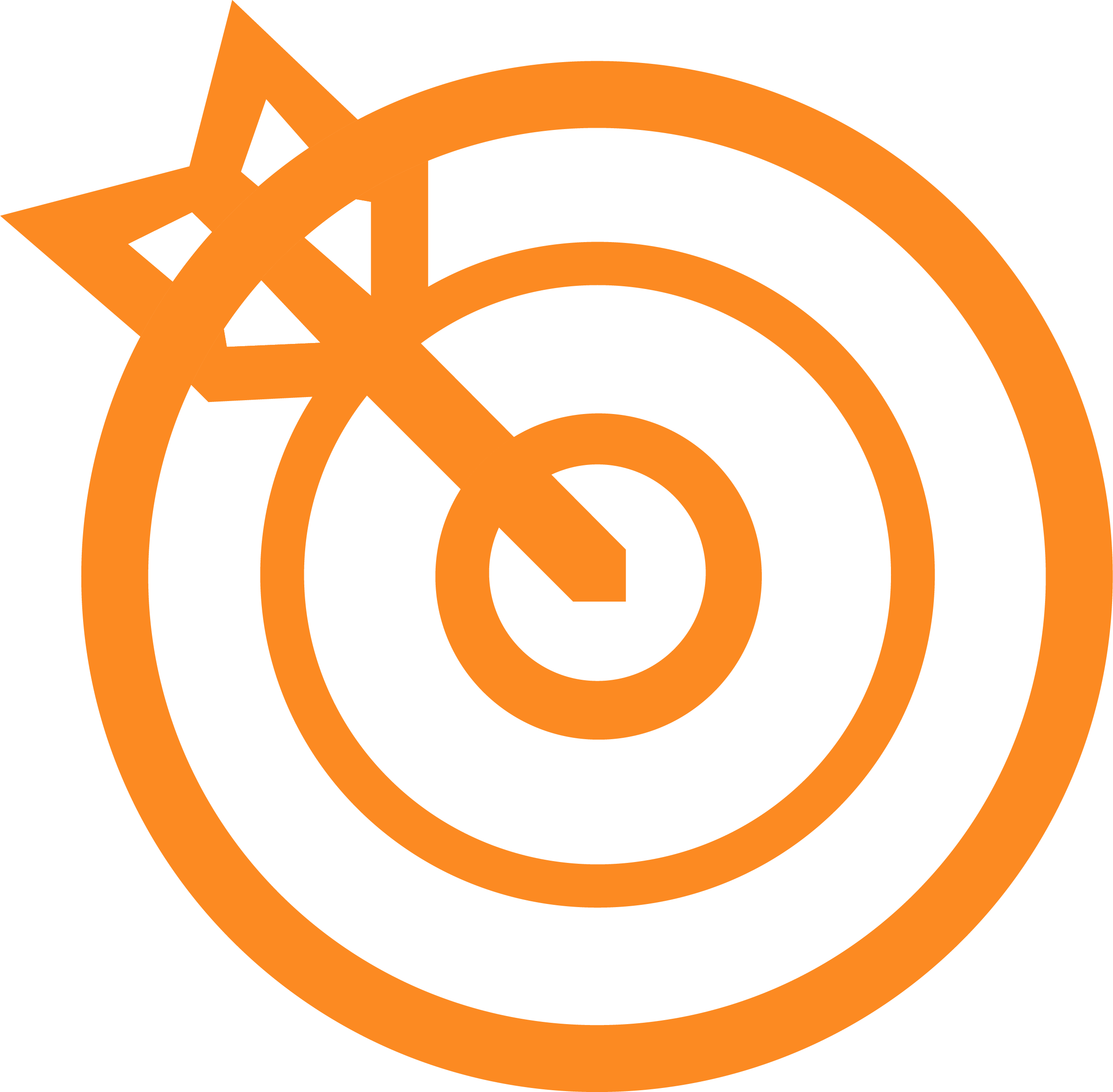 Mission
Innovating and developing smart mobility solutions that is enriching the experience of individuals and groups.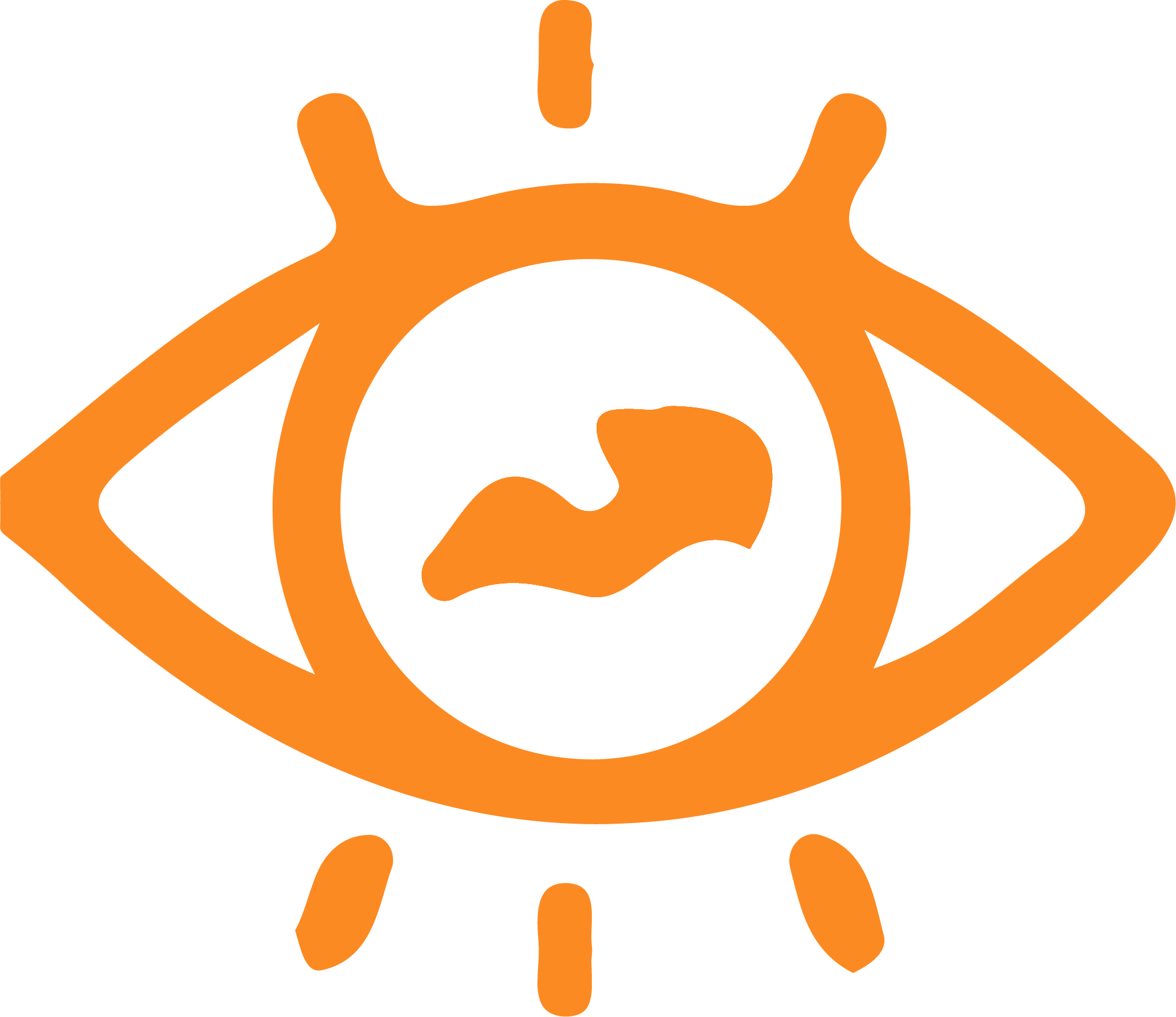 Vision
Contributing to creating a vibrant society and developed lifestyle.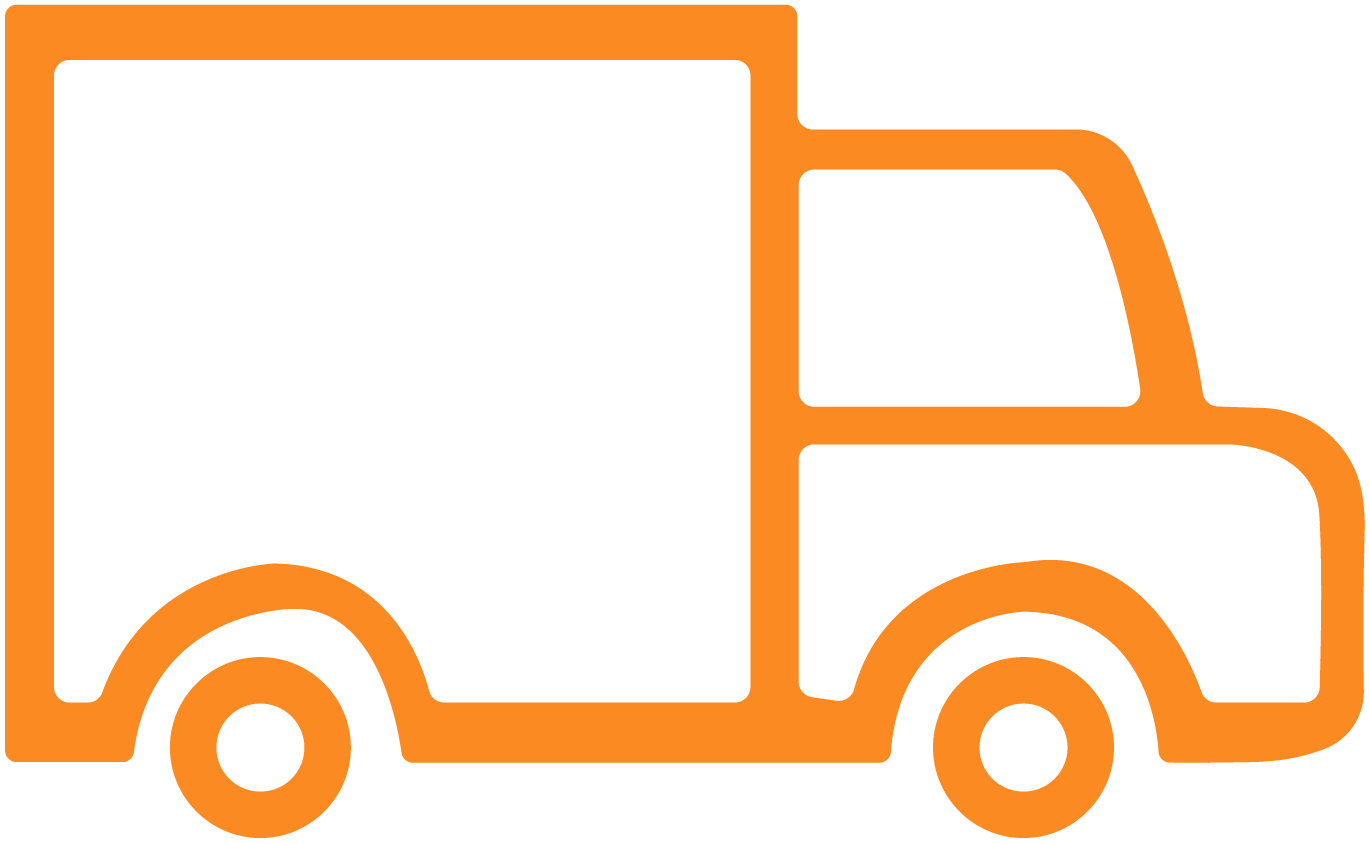 What is unique about TMKiiN?
TMKiiN is a smart car booking application. Where we take you to your destination in the least possible time and at the lowest costs. TMKiiN provides high quality luxury cars.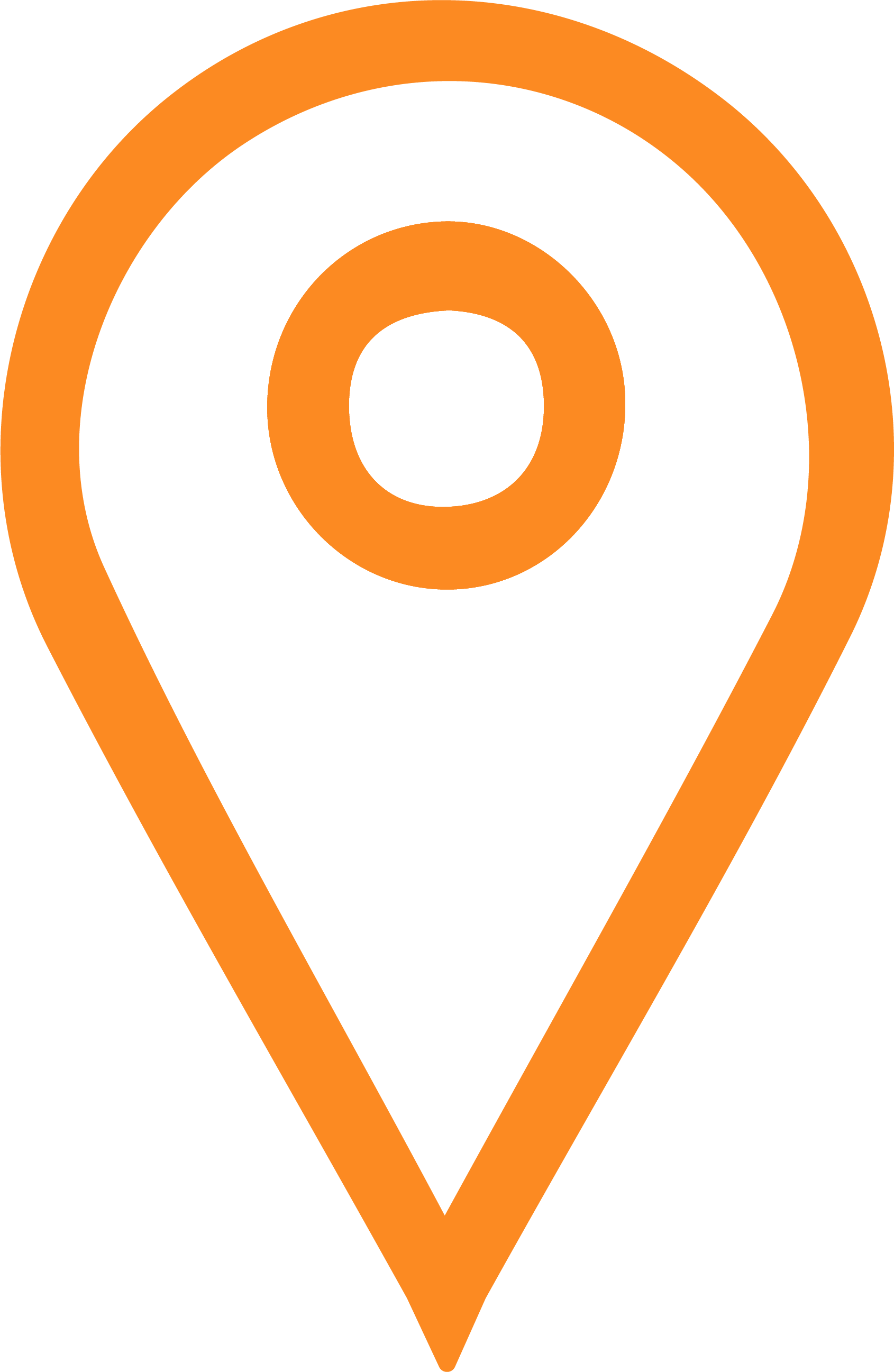 Where does TMKiiN operate?
TMKiiN operates on a large scale as our service covers the entire cities and villages of the Kingdom of Saudi Arabia.