Drive with Tmkiin
Where safety is our top priority
Requirements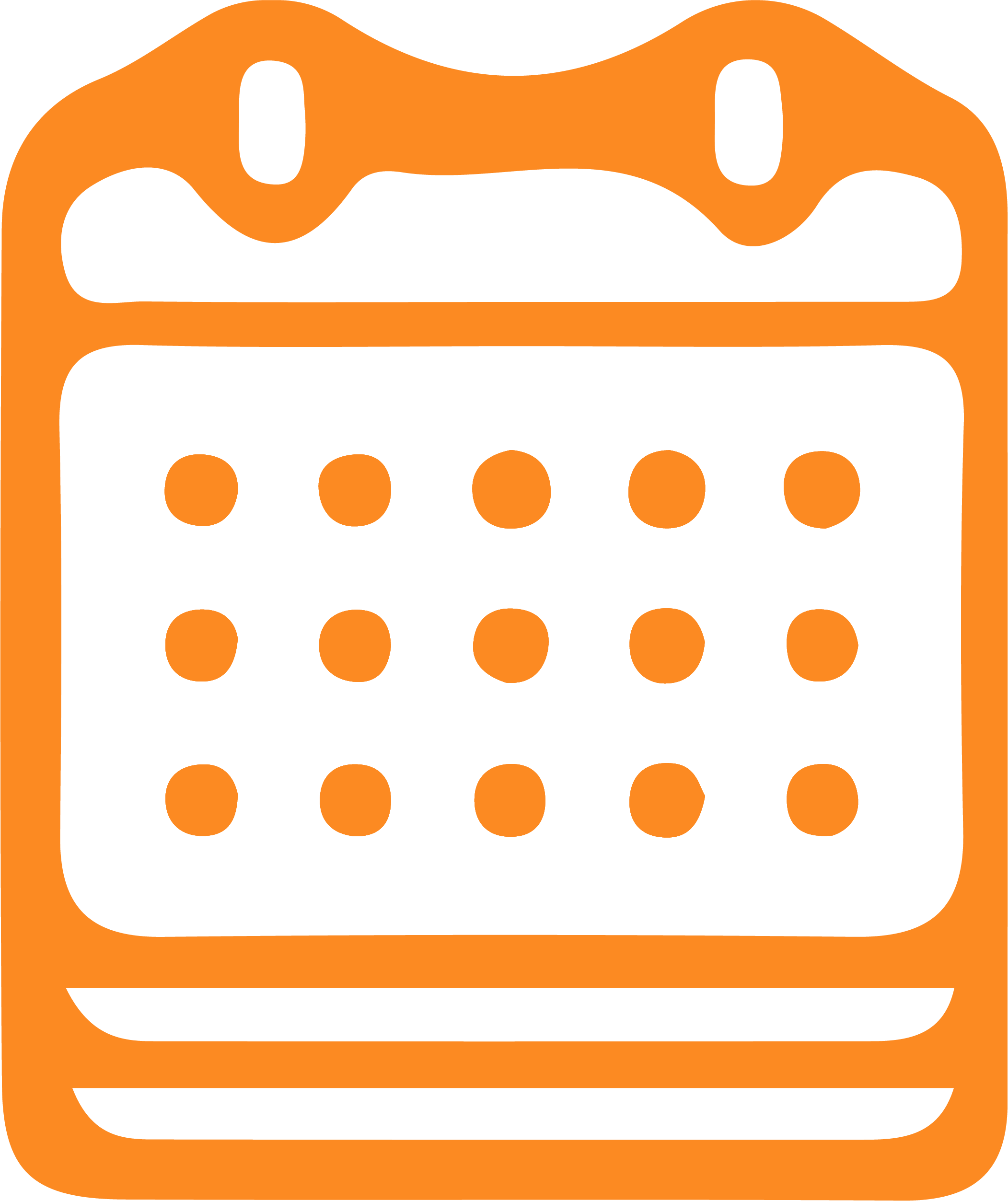 Age
You have to be over 18 years of age with a valid driver's license to be with TMKiiN

Smartphone
You will need an smartphone to drive with TMKiiN.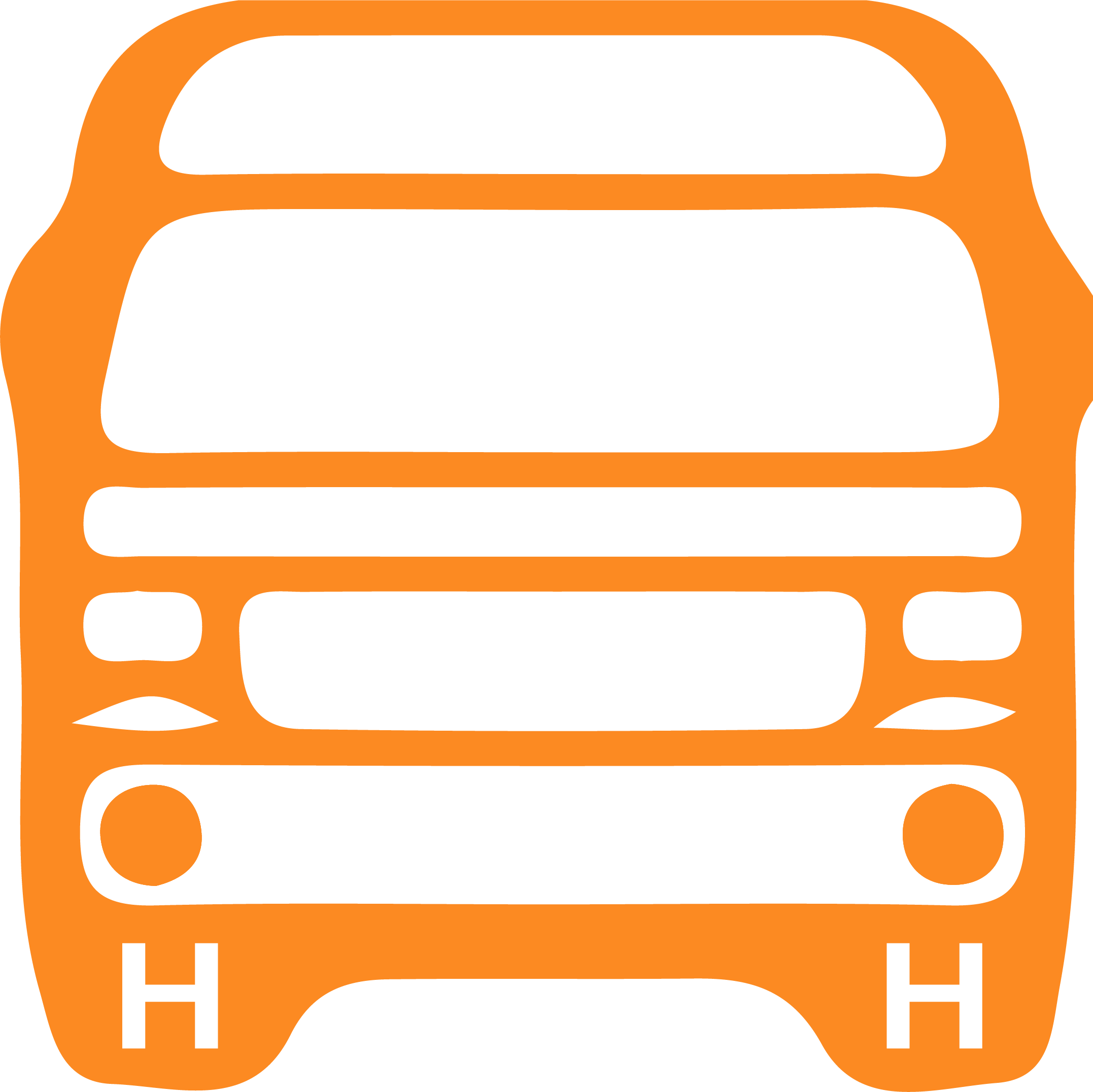 Vehicle
Depending on the city you want to work in, your vehicle xxxxx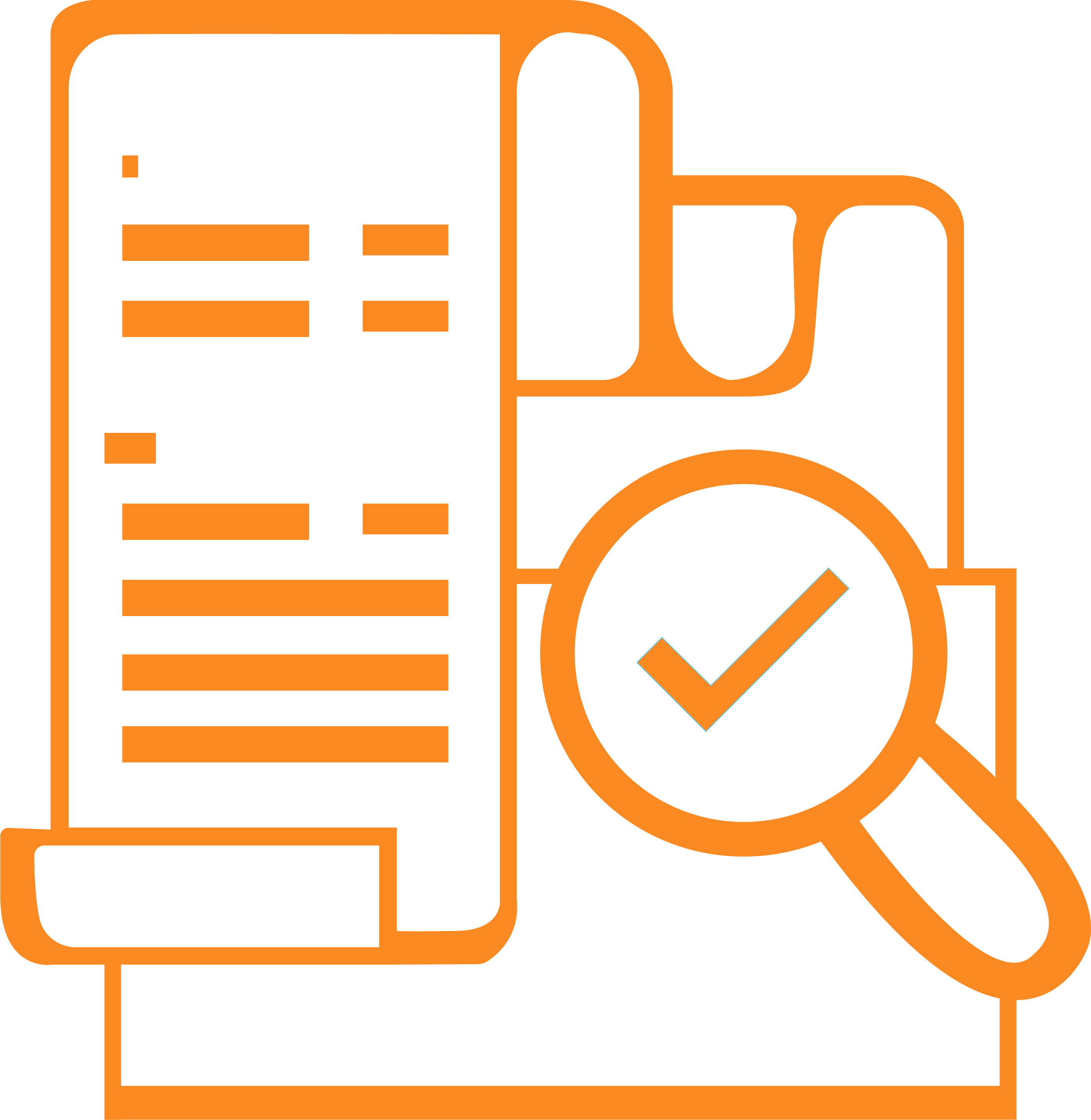 Screening
You may have to go undergo our standard Captain screening a per policy
How is TMKiiN different from our competitors?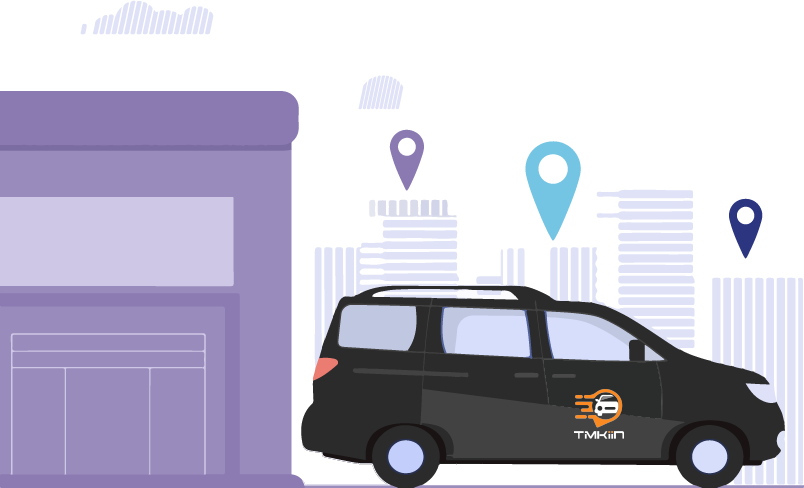 We offer flexible ways to earn money
With TMKiiN you can choose if you want to get paid by the ride or by the hour.
Ways to Earn with our Vehicle Partners
Weekly Rentals
Rates starting at SR 499/week

14 days minimum rental

6 months driver's license history required

Maintenance, Insurance included
Hourly Rentals
Access 24/7 support

No vehicle? No Problem!

Drive your way
Why become a tmkiin captain?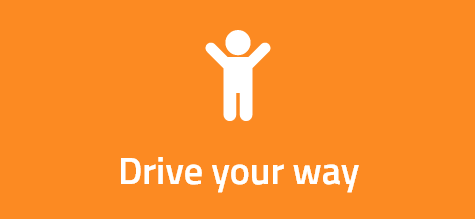 More stability. More options. More freedom. Get guaranteed hourly earnings and low service fees.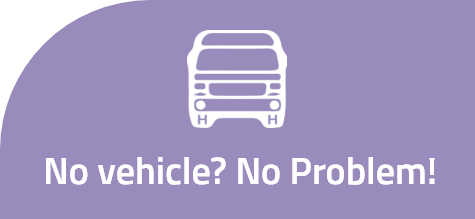 TMKiiN can help get you one, Luxury rental options at low price.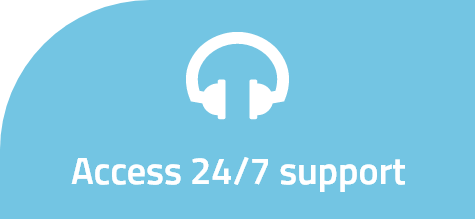 You can always speak with a real person if you need help.